With her high-profile reunion with Justin Bieber filling countless tabloid headlines, it's no surprise that the female half of #Jelena needs to take a moment to center herself every once in a while. In an effort to reconnect with her roots after a whirlwind year, Selena Gomez visited her childhood home for a much-needed blast from the past.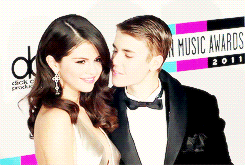 Following a tough 2017 that included a kidney transplant, struggling with lupus and a lip-syncing scandal all while facing a wave of criticism for rekindling her romance with J-Biebs, Gomez has (understandably) kept a low profile in the first weeks of 2018.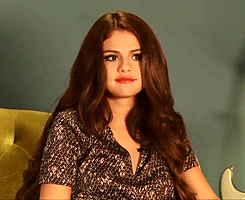 Following Gomez's great social media purge of 2k18 (AKA when the "Fetish" singer unfollowed all but 37 accounts on Instagram) was an intimate reveal into the star's humble beginnings.
"The home I grew up in, from birth to 13… (no one was home when I knocked this time lol) I visit this place every chance I get," she captioned a picture of herself on the steps of her childhood home. "In many ways it very well could have been better than my life today, but I'm grateful for a voice that can enable change today. Even when I don't know how to do it well or actually want it. I love you Grand Prairie. Thank you. ❤️"
While some followers were quick to criticize Gomez for wishing for anything other than a life of fame and fortune, others were eager to throw their support behind a public figure who had experienced an objectively difficult year.
"You are precious! We love you so much, don't forget this please! Cherish your life," wrote one #Selenator.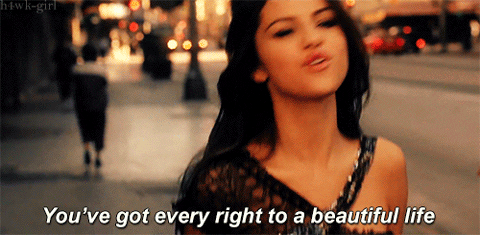 "And we in Grand Prairie love you and are proud of you. Thank you for being a down to earth young lady," wrote another fan.
Here's to hoping Gomez's trip down memory lane gave the star exactly what she was searching for!