If chart-topping hitmaker and former Vine star Shawn Mendes is the white-toothed perfect boy next door of the music industry, Justin Bieber is the heavily tatted high school dropout who just won't go away. While I'll freely admit that Bieber has cranked out some certified bops following his return from disgrace at the 2015 VMAs and has served up iconic summer jams like "I'm the One" and the "Despacito" remix, the pop star's lit-fuse temperament and spoiled-brat behavior took me off his #Belieber stan list a LONG time ago.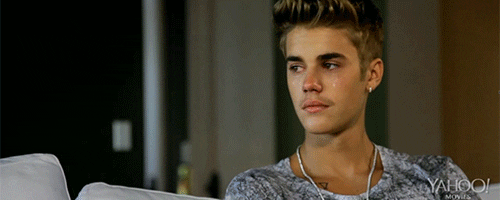 In what was surely an attempt to curry favor with Bieber, Mendes finally spoke out about the constant comparisons between the two A-listers.
Shawn Mendes getting compared to Justin Bieber is an insult
"One thing people may not know about me is how much I look up to Bieber. I don't think I've ever truly told him he was my main inspiration for what I wanted to do," Mendes said in a recent interview with Rolling Stone. "I learned every one of his songs by heart. He taught me how to riff and sing. So every time someone asks me about Bieber, I always say, 'That's the biggest compliment you could give me.'"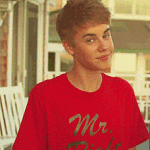 Really, Mendes? Your idol and inspiration is an industry mate who admittedly didn't even know your name after you blew up and who spelled your name wrong in an Instagram caption?
Living at the fact Justin Bieber shouted out Shawn Mendes on his Insta and spelled his name wrong pic.twitter.com/2joOEUvxy0

— ㅤkara (@karestiles) August 15, 2017
Just because Bieber knows how to nail a vocal run doesn't mean he's worthy of Mendes' praise, and I can't help but pick up on the vibe that the "In My Blood" singer is fishing for another social media shoutout from the fallen star. Also, it's important to note that Mendes is allegedly hooking up with Bieber's ex, model Hailey Baldwin.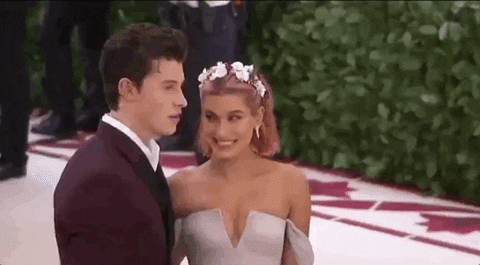 Let it go, Mendes. Bieber is in no position to come after ANYONE, let alone pop's current golden child.