With just one look at Shawn Mendes' adorable, boy-next-door grin, it's obvious that the 19-year-old pop star doesn't have a mean bone in his body. Staying scandal-free throughout his ascent to music superstardom and transitioning from Vine star to international hitmaker seemingly overnight, Mendes has undoubtedly earned his reputation as the "good guy" on the Top 40 artist list.
If @ShawnMendes doesn't stop being such a Good Guy I might regain my faith in men which could be….detrimental

— Kingdom (@brandonwoff) June 10, 2018
Linked to model and Instagram "it" girl Hailey Baldwin as recently as the 2018 Met Gala, Mendes seemed to have finally found an industry mate worthy of his effortless good looks and heart of gold. Despite the fact that both Mendes and Baldwin swore up and down that they enjoyed nothing more than a platonic friendship, the Mendes Army refused to believe that the two stars weren't secretly in love.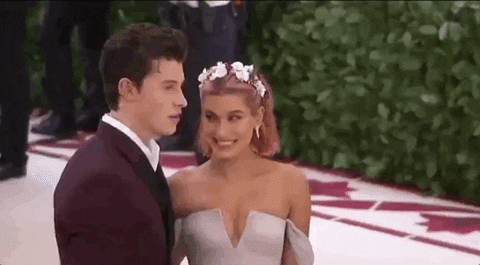 However, shortly after her rumored romp with Mendes fizzled out, Baldwin said "yes" when pop music's resident bad boy Justin Bieber got on one knee and asked her to be his wife. With all trace of Mendes wiped from her Instagram feed and a massive, Bieber-bought rock on her finger, Baldwin simultaneously snagged a fiance and crushed shipper hearts everywhere by officially exiting the dating pool.
I thought hailey baldwin and shawn mendes were still together, suddenly she's deleted every pic of him and is marrying justin beiber tf pic.twitter.com/1NogrH3yW3

— alissia (@Lishhhhhhhh) July 10, 2018
Hungry for a headline, stan Twitter is now desperate to uncover Mendes' hidden jealousy and rage over Baldwin's sudden engagement to the Biebs.
Shawn Mendes isn't feuding with Justin Bieber
Instead of letting the rumors run their course, Mendes actually piped up to clear the air about Baldwin getting beau'd up.
"I texted Hailey the day of [the engagement] and I said congrats," said Mendes when questioned about his alleged ex-girlfriend's current love life during a recent interview. "That's what it is. Everybody wants there to be more — there's not."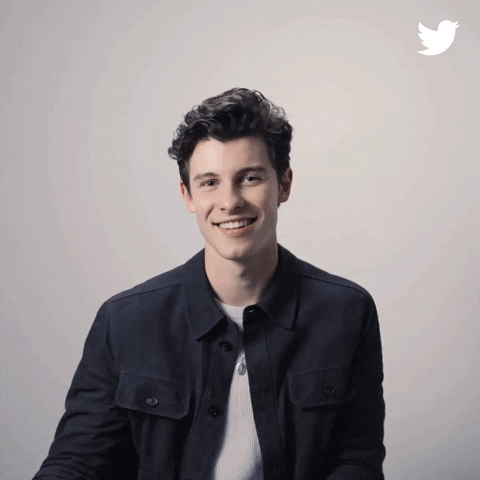 Do your hear that, drama-hungry toxic stans? There's no bad blood between the Biebs and Mendes, so quit trying to make the two pop stars feud.