As much as I absolutely despise Scott Disick for the hell he put ex Kourtney Kardashian through during their on-again, off-again relationship, seeing him flaunt his new family-man persona with Sofia Richie is much worse.
While I'm definitely a fan of Kardashian moving on with her new BF, former boxer Younes Bendjima, it's far more grating to see Disick sidle up to a teenager and attempt to play house with his current flame.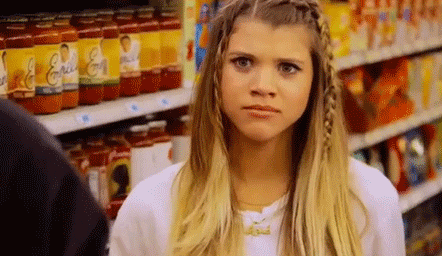 Sofia Richie is playing mom to Scott Disick's kids
A far cry from the low-key vibe Kardashian's new man maintains, Richie is visibly proud of acting as a stand-in mother to Disick's three children, Mason, Penelope, and Reign.
https://www.instagram.com/p/Bi6twEtl1kI/?taken-by=dailyscofia
To make matters worse, a source close to Disick revealed that the reality star and club promoter actually wants to knock up his teen girlfriend now that he knows how sharp her maternal instincts are. "It's been about a year that Scott and Sofia have been together, and he wants to make things a little more official by trying to talk to Sofia about starting a family," said the source. "He doesn't need to be married to her — just like it was with Kourtney — but he is having baby fever, and he would like to convince her to be a mother herself."
https://www.instagram.com/p/Bir4c96FlyP/?taken-by=dailyscofia
Yikes. Here's to hoping Richie takes Kardashian's advice and jumps ship before she ends up linked to Disick for life.