The Kardashian family is fighting Blac Chyna's lawsuit every step of the way. For those living on land untouched by the blinding light of the KarJenner empire (seriously, have you seen KKW's Ultralight Beam collection?) and thus unfamiliar with the significant baby momma drama surrounding the sole male Kardashian, this legal dispute is definitely the real deal.
While the tumultuous relationship between Blac Chyna and Rob Kardashian was well documented on the reality shows "Keeping Up With The Kardashians" and "Rob & Chyna," it was the cancellation of the latter that led to litigation on behalf of the 29-year-old former stripper.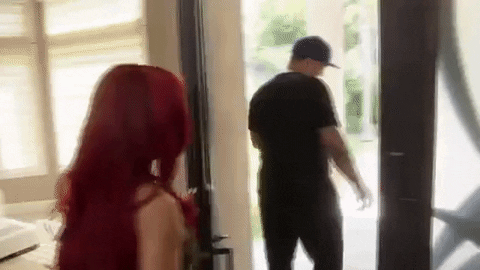 According to TMZ, Kim Kardashian West, Kris Jenner and Rob Kardashian have just filed a demurrer via their attorney Shawn Holley, objecting to the case and calling for its dismissal. According to the first family of reality show royalty, Chyna herself ended the show by obtaining a domestic violence restraining order against her former fiance in July 2017. While the domestic violence allegations have since been dropped, at the time of their filing it was logistically impossible to structure a television show in which interactions between the two main "characters" were not permitted.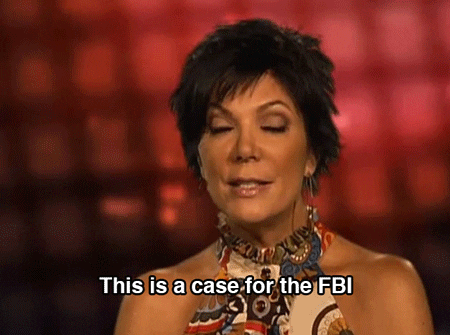 As explained in the Kardashian's official filing, "Given Plaintiff's conduct in seeking and obtaining a restraining order that required Rob to stay away from Plaintiff and her workplace, no trier of fact could possibly find that it was reasonably probable that a second season of 'Rob & Chyna' would have been picked up and filmed."
Chyna, however, is claiming the Kardashians exercised their influence over the E! Entertainment network to get her show pulled from production.
"The court granted Chyna's request for a restraining order after Rob's illegal acts of revenge porn against her. This occurred months after the show was canceled," said Chyna's attorney Lisa Bloom in a public statement. "We allege the show was canceled due to the interference of the Kardashian family after Chyna ended the abusive relationship. We are confident that we will prevail on this motion and at trial."
Be sure to check back daily for updates on the Kardashian v. Blac Chyna legal battle and to see who comes out on top.