If you thought that Lani Blair, the oft-criticized mistress of Tristan "Third Trimester" Thompson, only hooked up with the NBA player to increase her profile, think again. Now that the dust has settled and the Twitterverse has dialed back the intensity of the tweets dragging Thompson for creepin' on Khloe Kardashian just days before she gave birth to baby True, Blair is ready to let haters know that she's ready to move on.
Tristan Thompson is unbelievably trash

— wah wah wah, bitch I'm lil baby (@LexingtonDrive_) June 9, 2018
Tristan Thompson's side chick Lani Blair is over the scandal
Before she became well known for hooking up with Thompson in a shady hotel meetup, Blair says she developed her initial "solid fanbase" on her OWN (thank you very much). Recently, the Instamodel finally broke her silence on the scandal during her birthday celebration at Crazy Horse 3 Gentlemen's Club in Las Vegas.
https://www.instagram.com/p/BgzXqf6BjKc/?hl=en&taken-by=laniblair
"I just want to have a good time tonight. I don't even want to get into that," said Blair after dodging questions about her role in the Thompson vs. Kardashian scandal. "It's not even on my mind, it's my birthday. It's my birthday weekend. I'm here to have a good time."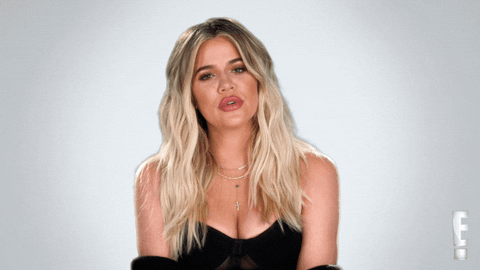 "I'm not even thinking about that right now," added the wannabe model. "I just want to go inside. Have a good time. Have a couple drinks."
It's honestly a bit comforting to see Thompson fully face the music over his piss-poor decisions, forced to shovel s— from all angles as his baby mama, the press, and his side chick all admit that they don't want to deal with him.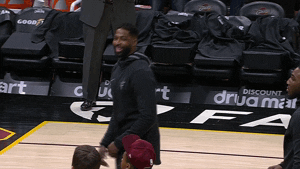 Though Kardashian is giving her wayward ex another chance, it's nice to learn that Thompson won't have a ready-and-waiting fallback once Koko returns to Los Angeles.