In an age when any Billboard-charting rapper can flex a Styrofoam cup of lean in front of a foreign car while mouthing the bars to their hit single and call it art, it's clear that visuals are secondary to streaming counts. Additionally, it's no secret that the music industry rates the promotional aspect of studio-backed music videos a distant second in comparison to appeasing fan bases on social media.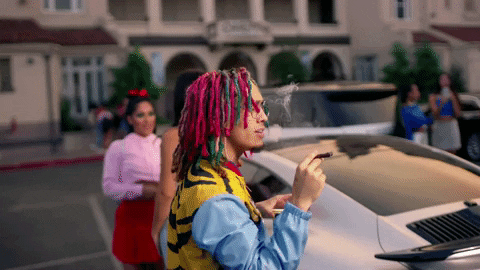 While Drake's "God's Plan" music video is definitely a step above any of the trash that the new wave of Soundcloud artists has put out (looking at you 6ix9ine), it still lacks a level of artistry that I honestly haven't seen since Lady Gaga released the visual for her 2013 hit single, "Applause."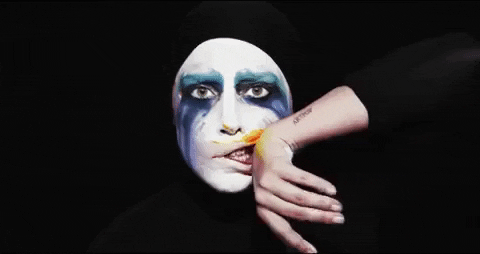 Finally, in an iconic blend of poetic lyricism and haute couture realness, singer-songwriter Troye Sivan ended the drought by dropping the music video for his latest single, "Bloom."
Troye Sivan's new "Bloom" music video is a true work of art
Boasting lines like "Take a trip into my garden/I've got so much to show ya/The fountains and the waters/Are begging just to know ya," it's clear from the jump that Sivan's track relies heavily on blossoming metaphors to express the excitement of a new, fresh romantic encounter.
Twisting his favored noir vibe with a vibrant color palette accented by a string of feathered headpieces, leather berets, and a full floral skirt/cropped blouse pairing, Sivan's visual is a work of art. Haunting, stripped-down vocals aside, the 23-year-old celeb's willingness to appear vulnerable and expressive in front of the camera is both refreshing and admirable.
"Troye was an absolute dream to work with. He was super hands-on throughout the entire process and totally open to all suggestions and ideas," said Bardia Zeinali, the director responsible for shaping the breathtaking visual. "'No' is not in his vocabulary!"
So quit watching "Eskettit." Peep the full video for "Bloom" below and let Sivan transport you into his flowering, multicolor world.