It's hard to believe that the first film of Disney's "High School Musical" franchise came out over a decade ago. What's even more incredible is how many things the talented cast has accomplished in that time...
Zac Efron Then
On the set of "High School Musical" in 2005, Zac Efron had tons of fun, as any teen might while filming a major movie. Zac quickly became the prankster on set and slammed unsuspecting passersby with water balloons during rehearsals. Zac has always looked back on his Disney days fondly and has written on Instagram, "There will never be another experience like that for me. I'm so blessed."
Zac Efron Now
Since rocking the role that made him a household name, Efron has proven his chops by taking on roles that receive praise for his versatility. After starring in the films "Baywatch" and "The Greatest Showman," he played the real life serial killer Ted Bundy in Netflix's "Extremely Wicked, Shockingly Evil and Vile."

Vanessa Hudgens Then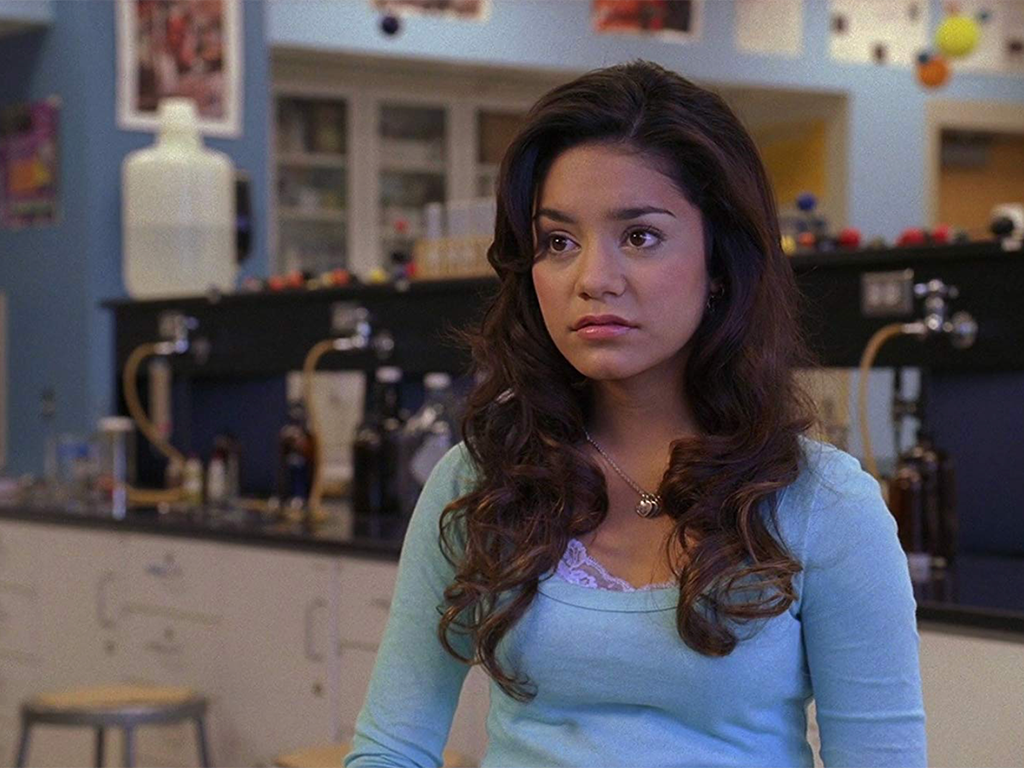 Vanessa started acting at the age of 10 in musical theatre productions and small television roles. So, by the age of 16 when she won the lead role of Gabriella Montez, she was already an experienced actress. Vanessa felt chemistry with her on-screen beau Zac immediately during their audition and the two dated on-and-off during filming.

Vanessa Hudgens Now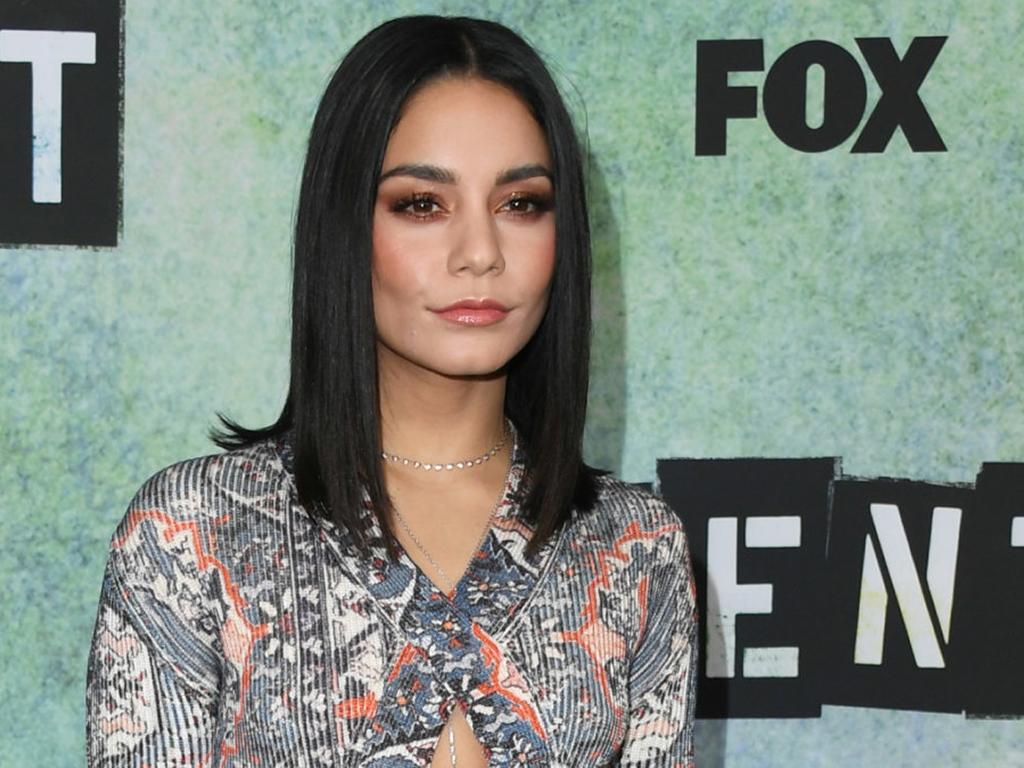 After the ending of the High School Musical franchise, Hudgens returned to her roots as a stage actress and made her Broadway debut as the title character in "Gigi". She has also appeared in the live television musicals "Rent Live!" and "Grease Live!" on Fox, proving that the song and dance talents she's known for haven't faded at all since we first saw her perform.

Ashley Tisdale Then
Before the filming of the movie, Ashely Tisdale originally auditioned to play Gabriella Montez. In fact, according to cast mate Corbin Bleu, the characters of Sharpay Evans and her brother were written to be African-American. But when the producers found Tisdale to play the role of Sharpay, they decided to change the characters to Caucasian.
Ashley Tisdale Now
Ashley now owns a production company where she produces her own projects, including a clothing line and cosmetics brand. The company is called Blondie Girl Productions, although she often wears her hair on the darker side these days. In 2019, she released new music for the first time in a decade. Looking back on her High School Musical days, Tisdale said, "It's almost like a past life."
Lucas Grabeel Then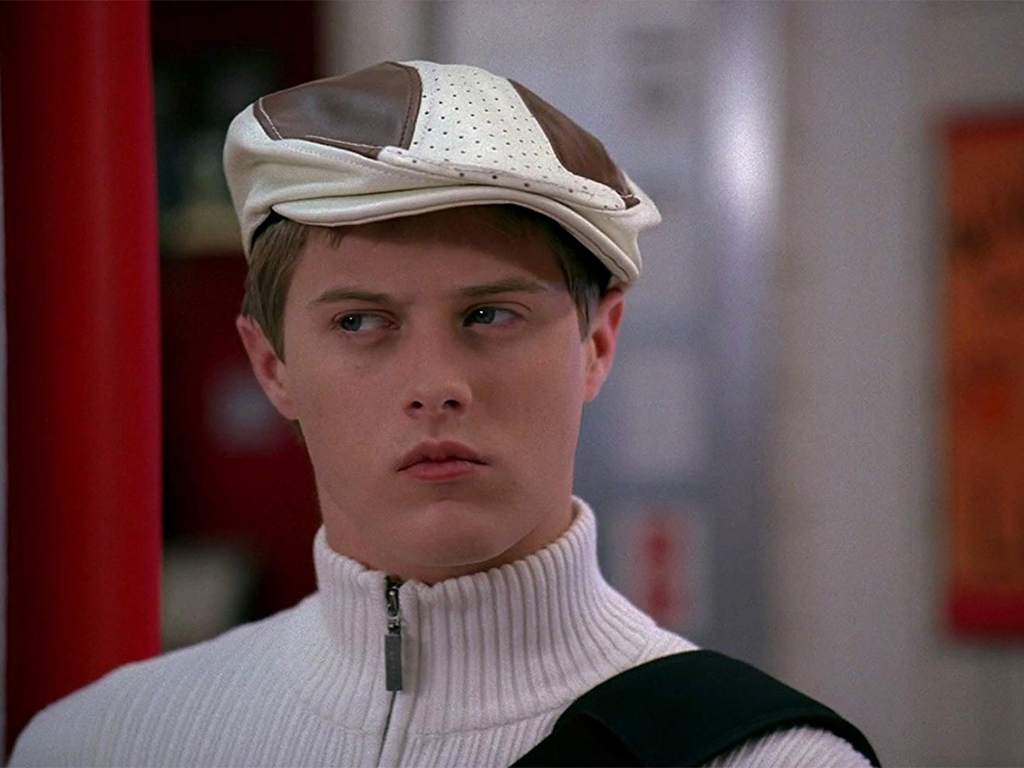 Lucas Grabeel got his start with Disney Channel in 2004, when he starred in his first film role in "Halloweentown High." After the filming of that movie, Grabeel returned to his job working at Blockbuster, where he saw customers renting the movie he was in. In 2005, he was cast by Disney again in High School Musical as Sharpay's dimwitted brother Ryan Evans and he could finally quit that job at Blockbuster.
Lucas Grabeel Now
Since the franchise ended, Grabeel has had success acting on the Freeform channel drama "Switched at Birth" and he began a career in voiceover acting. Today his voice appears in the Disney Junior series "Sheriff Callie's Wild West" and the Nickelodeon series "Pinky Malinky."

Corbin Bleu Then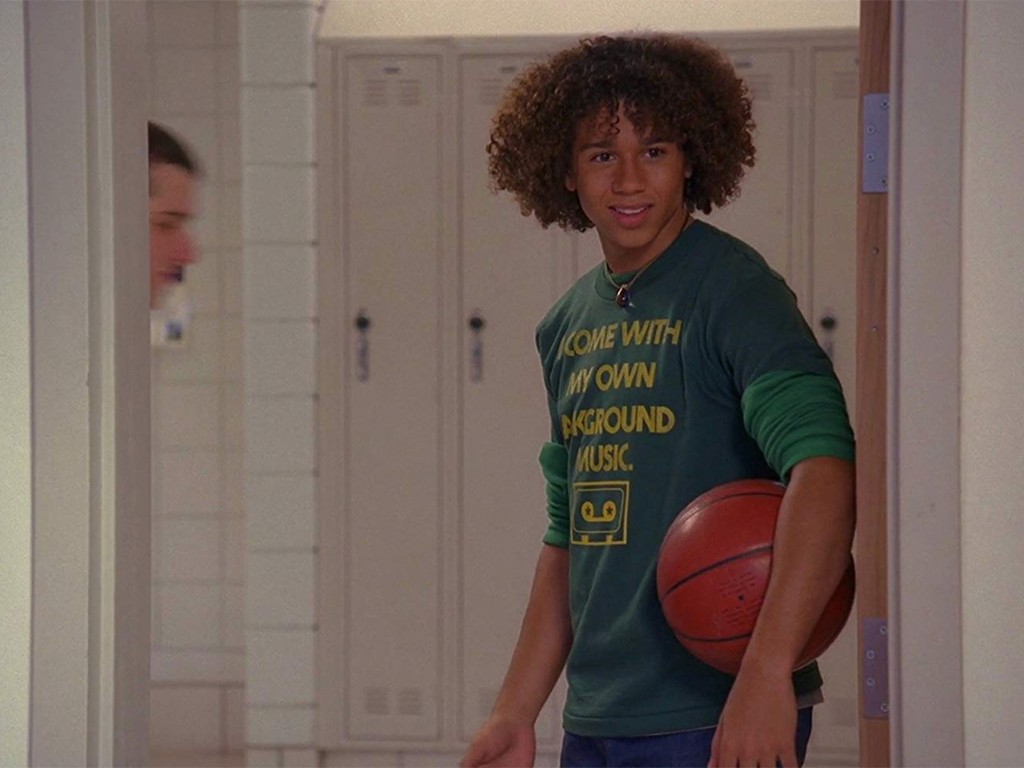 Corbin Bleu originally auditioned for Ryan Evans, before he knew about the part he would be cast as, Chad Danforth. Corbin was most worried about the basketball scenes because he had no skills playing basketball whatsoever. Once he was cast, he started carrying a basketball with him every moment of the day, even in bed!

Corbin Bleu Now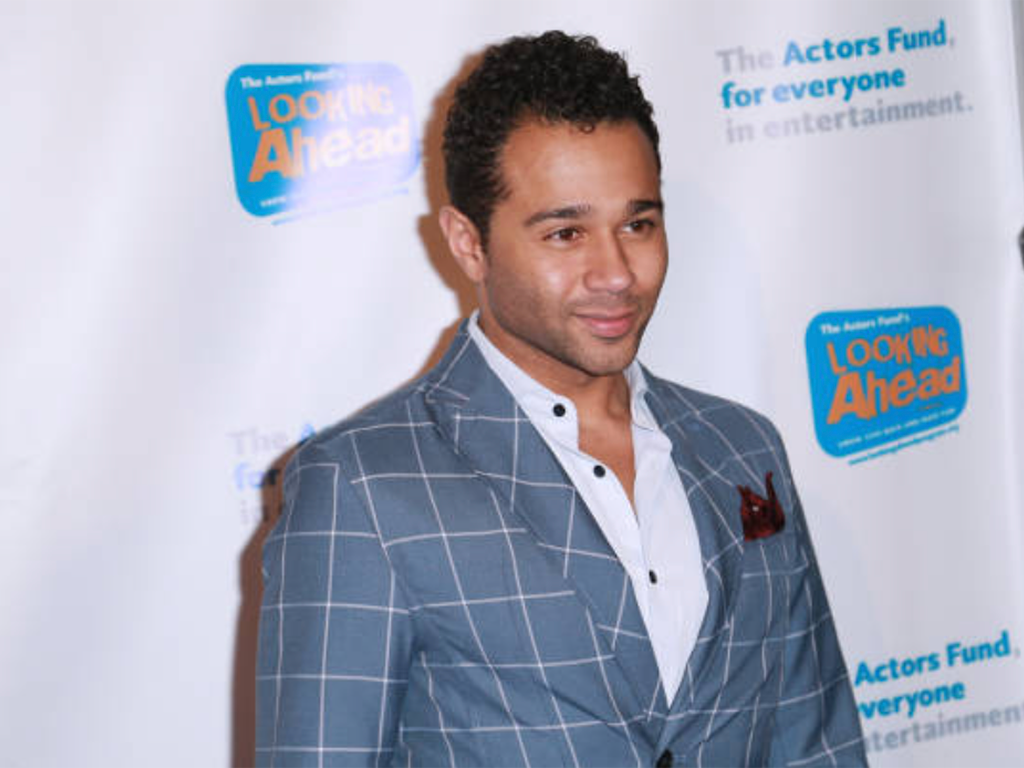 Like his co-star Vanessa Hudgens, Corbin Bleu has honed and perfected his musical theatre chops since the notorious films. Bleu has appeared in productions of "Singin' in the Rain," "Mamma Mia," and he made his Broadway debut as Jesus in "Godspell." His dancing skills also earned him the runner-up position in his season of "Dancing with the Stars." Bravo!
Monique Coleman Then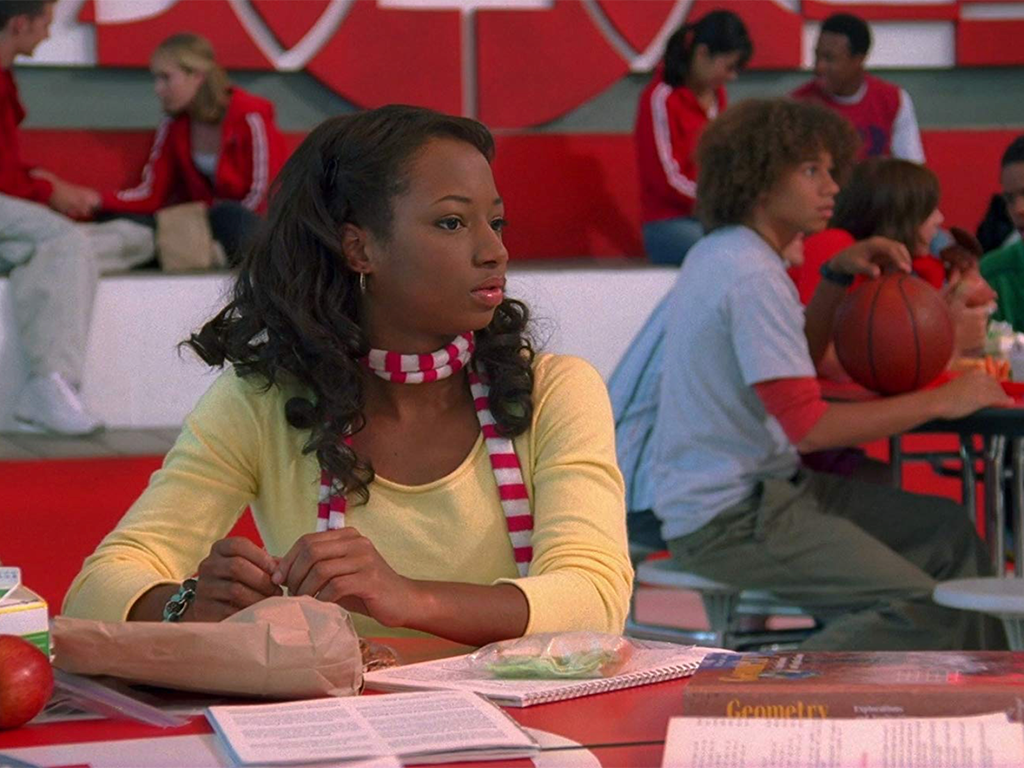 Like her co-star Ashley Tisdale, Monique Coleman also originally auditioned for the role of Gabriella. But, Monique felt nervous about her singing and dancing abilities. Coleman loved the role of Taylor that she eventually got because she saw it as an opportunity to be a good role model for other young girls of color.
Monique Coleman Now
Since filming the "High School Musical" films, Coleman became the first ever United Nations Youth Champion for the International Year of Youth in 2010. That year she traveled to 24 countries in six months to meet young people around the world and spread the message of empowerment.
Chris Warren Then
Chris Warren missed out on a real high school experience while filming the movies, but he didn't end up regretting that choice. Even though he didn't get the chance to go to a real prom, he was able to experience prom with all of his cast mates through scenes in "High School Musical 3: Senior Year," which probably blows most normal prom experiences out of the water.

Chris Warren Now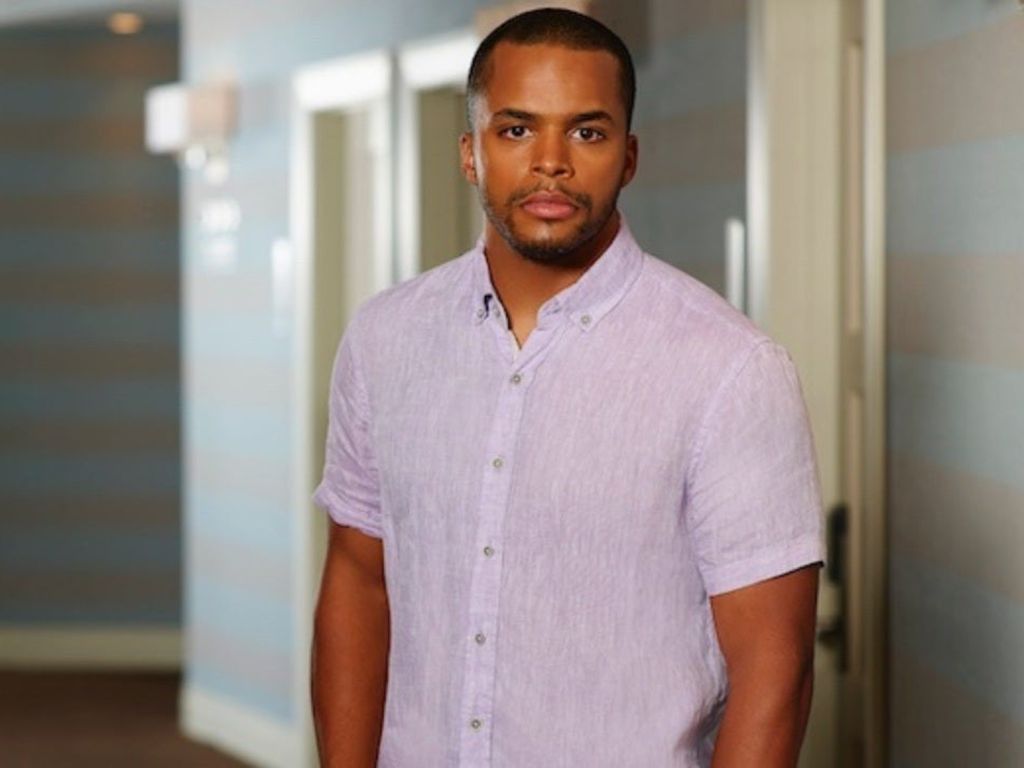 Years after the films wrapped, Warren sued his parents for stealing the money he earned as a child actor. Although that experience might have sullied the memory of those films, Warren still attests, "It was actually, it was such a blessing to be able to grow up in that, and see something like that so close, and be a part of it."

Olesya Rulin Then
Olesya Rulin had an usual childhood for a child actor. She grew up in Russia with her parents who were professional taxidermists. Prior to her acting career, Olesya trained in ballet dancing and worked at stores such as Victoria's Secret and Nordstrom, where she was still working when the first "High School Musical" movie came out.

Olesya Rulin Now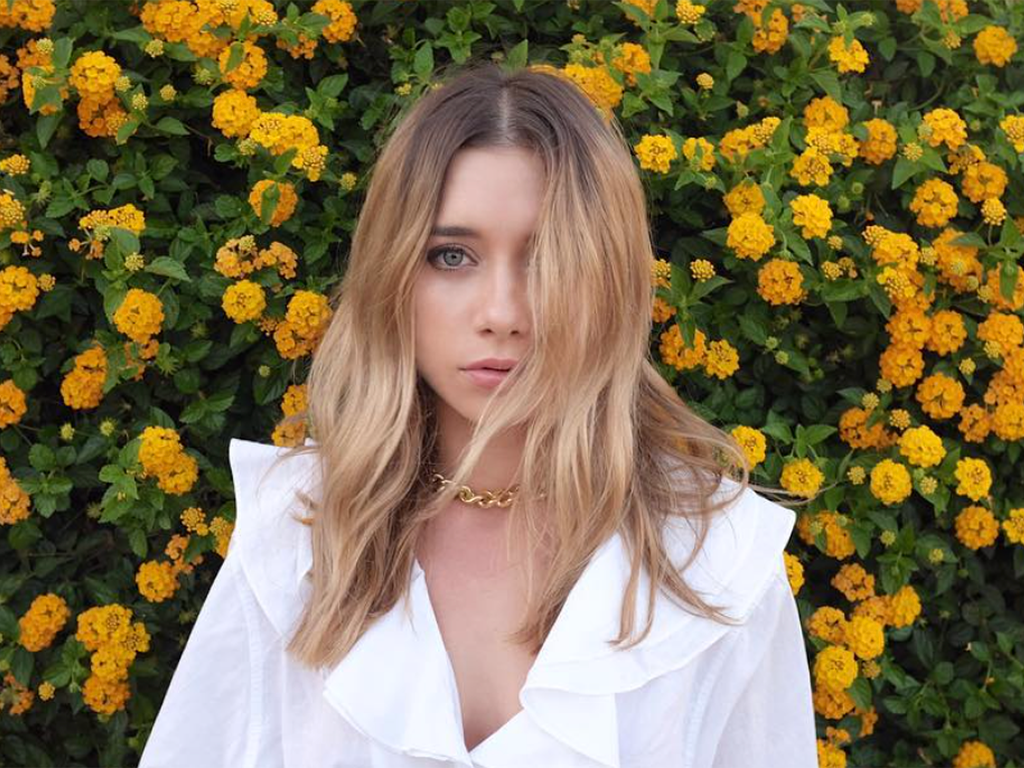 Olesya has never stopped acting and she still appears on television frequently. Most people are shocked to see that the slightly nerdy musician grew up to shed the ugly duckling image and bloom into a gorgeous swan! Olesya keeps her fans updated via her Instagram page where she frequently posts modeling photos and shares her poetry and inspirational quotes from her favorite authors.

Kaycee Stroh Then
Kaycee Stroh's character Martha is remembered for "popping and locking" her way out of math club. What most people don't know is that she landed the role when she brought her dance students to audition for the movie, but director Kenny Ortega said that she fit the role instead!

Kaycee Stroh Now
Kaycee lives a more low-key lifestyle than her other co-stars. She is now a proud mother of two young girls, who she raises with her husband of over a decade, Ben Higginson, in Utah. Since the trilogy ended, she took a hiatus from acting, but she returned to the Disney Channel in 2018 for an appearance on the show "Andi Mack."

Alyson Reed Then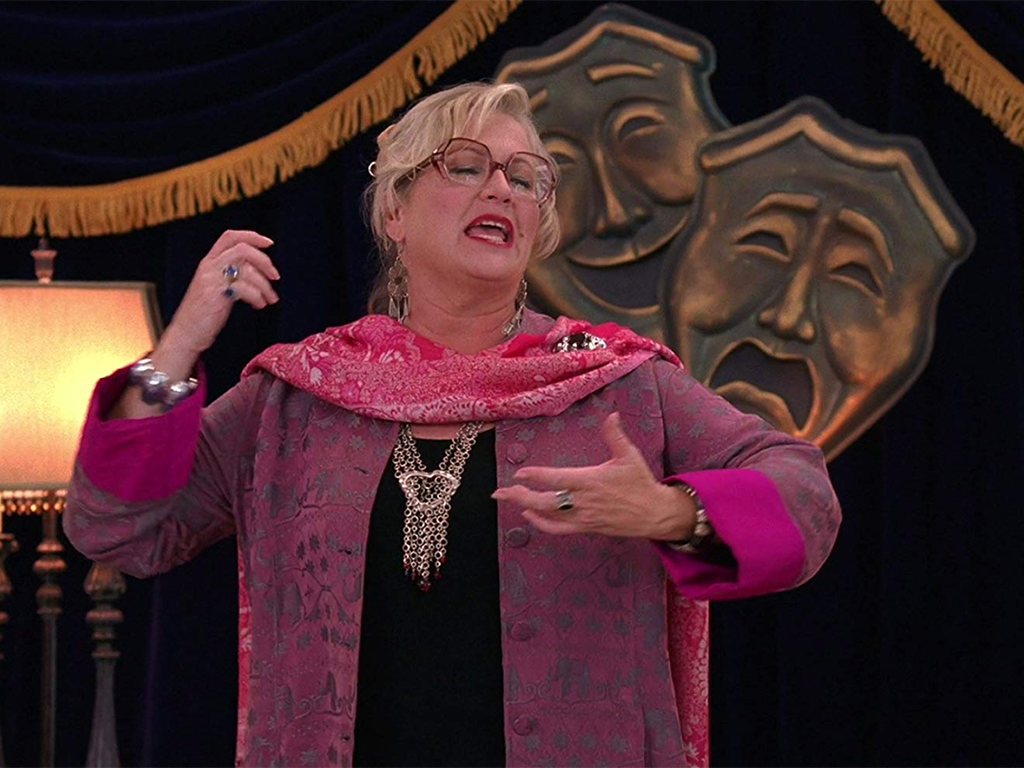 Alyson Reed made her Broadway debut in 1978 and performed many times as a singer and dancer on stage. She was even nominated for a Tony Award for her performance in "Cabaret," making her the most qualified person of all time to play a high school theatre director.

Alyson Reed Now
After leaving acting for a while to focus on philanthropy, Alyson Reed actually became her co-star Monique Coleman's acting teacher. "She was the person I felt the most comfortable with," Coleman said. "I really credit her with helping me get my confidence back." Reed now continues acting on television with appearances on shows like "Modern Family" and "Mad Men."
Kenny Ortega Then
Before filming any scene, director and choreographer Kenny Ortega showed how much he cared about this movie by telling the cast, "This is going to be on film forever. Let's make it count." Kenny also kept a "yawn jar" on set where the actors had to throw money whenever they were caught yawning on set. At the end of the shoot, all of that money was donated to the Make-A-Wish Foundation.
Kenny Ortega Now
Kenny Ortega's choreographing and directing skills have lead him to work with superstars like Cher, Gloria Estefan and Michael Jackson. In 2019, Kenny Ortega was honored with a star on the Hollywood Walk of Fame and some of the cast members of "High School Musical" came out to the ceremony to show their support. His most recent work has been directing and choreographing another Disney Channel trilogy, "The Descendants."

Bart Johnson Then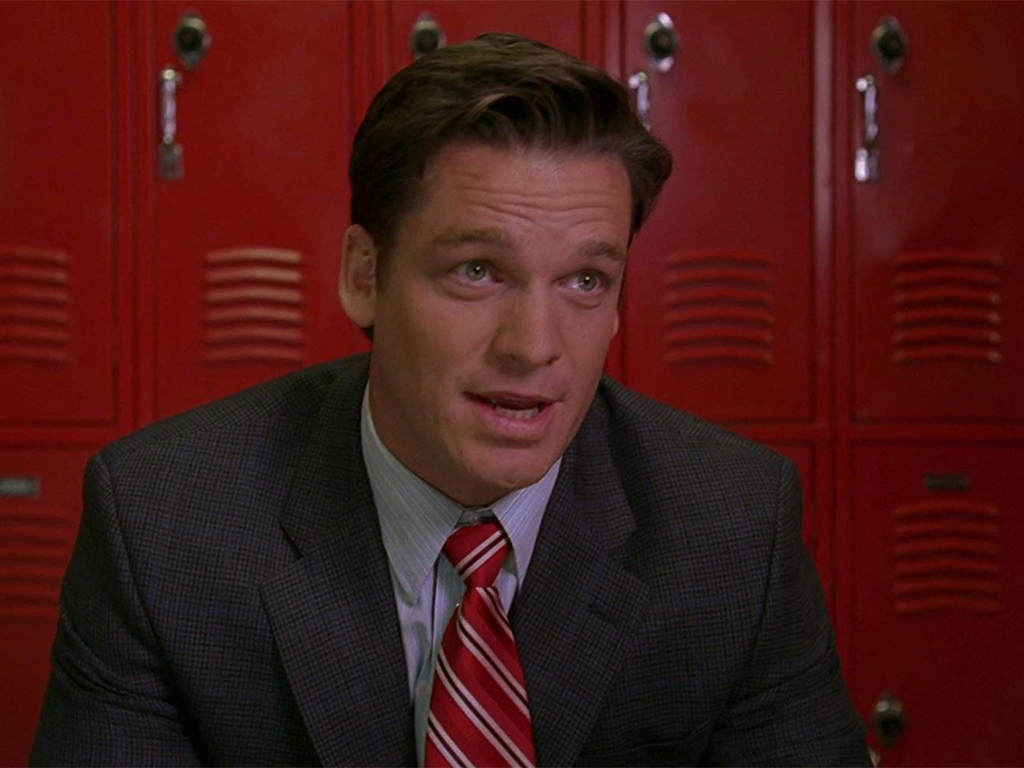 The character Bart Johnson played was the typical Disney Channel dad. As the coach of the basketball team, Mr. Bolton forces his love of basketball onto his son, Troy, until he ultimately realizes that his son should have the freedom to chase his own dreams. Still brings a tear to my eye.

Bart Johnson Now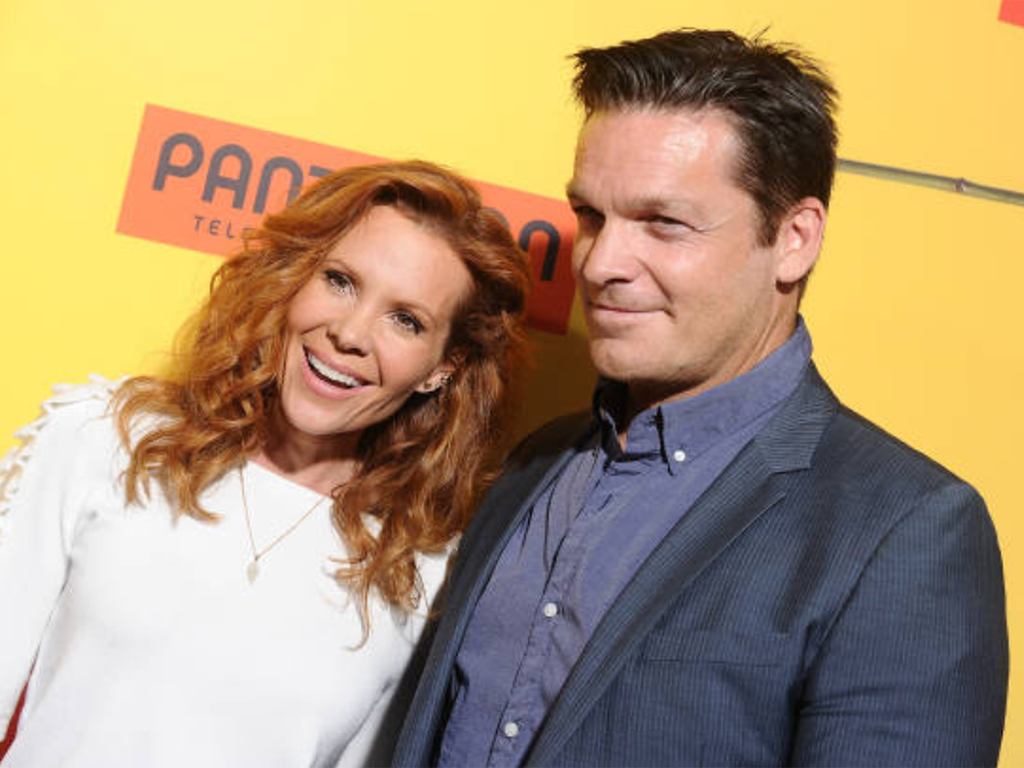 Bart Johnson keeps the "High School Musical" love alive and well via his Instagram page, where he posts in-character messages as the beloved basketball coach and sends love to fans on the daily. Speaking about his fans, Johnson said, "I feel so humbled, and I'm so full of appreciation." Once a Wildcat, always a Wildcat.