The entertainment industry isn't for everyone. Grueling schedules, personal problems and a lack of passion for their art are just a few of the reasons that these stars disappeared. Some chose to leave Hollywood behind. But others faded away...
Mary-Kate and Ashley Olsen
Starting their lives as child stars on "Full House" and growing their media empire to include every product from purses to toothpaste, Mary-Kate and Ashley Olsen were in the spotlight for most of their first 18 years. After their first feature film in 2004, the twins took a break from acting and started their own high end fashion label The Row, where they have worked in isolation from the press ever since.
Rick Moranis
Rick Moranis was a mainstay of '80s entertainment with appearances in iconic films like "Ghostbusters," "Little Shop of Horrors," and "Honey, I Shrunk the Kids." But in 1997, he let his career come to a halt. After the death of his wife in 1991, Moranis slowly started leaving the entertainment industry to raise his two children and become a full-time single father.
Lark Voorhies
Lark Voorhies made an impression on audiences in "Saved by the Bell" as Lisa Turtle and even won two Young Artists Awards for her role. But since the end of the show, she has fallen off of the public radar, not even appearing for mini-reunions of the show's cast.
Jonathan Taylor Thomas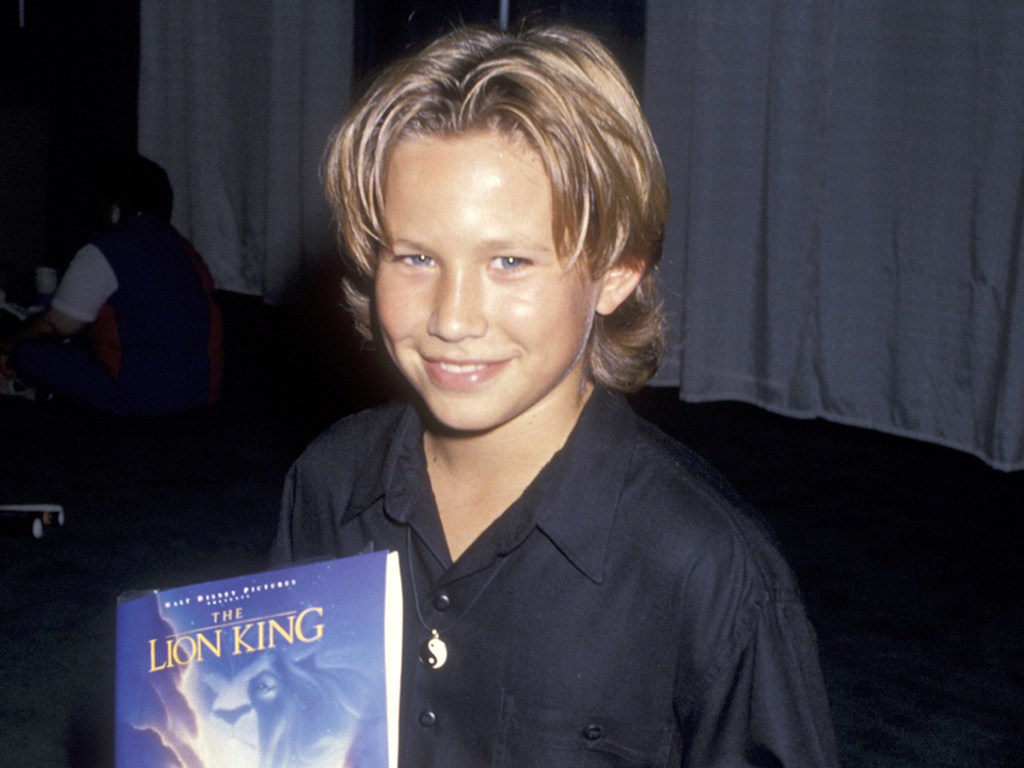 As the original voice of young Simba in Disney's "The Lion King" and a fixture of ABC's "Home Improvement," JTT was every young girl's crush in the '90s. After leaving the public eye, Thomas focused on his education, studying philosophy and history at Harvard University. He came out of his hiatus just long enough to appear on a few episodes of Tim Allen's "Last Man Standing" in 2015, then retreated back into his private life.
Jack Gleeson
After making a name for himself playing the sadistic King Joffrey in "Game of Thrones," Gleeson retired from on-screen acting, choosing instead to pursue a future in theatre. Gleeson founded a theatre company in Dublin, Ireland, where he lives and continues to perform for much smaller audiences than he previously reached.
Amanda Bynes
Although she has been teasing a comeback for years, Amanda Bynes's last screen credit was the movie "Easy A" in 2010. After finding fame as a child in Nickelodeon's "All That" and leading her spin-off "The Amanda Show" she was typecast into corny, funny roles. After a very public meltdown during which she was diagnosed bipolar and manic depressive, she hasn't since appeared in the public eye.
Freddie Prinze Jr.
Freddie Prinze Jr. played the leading man in many '90s teen movies. His role in "I Know What You Did Last Summer" would see him star opposite his future wife, Sarah Michelle Gellar. The two also starred in the first two live-action "Scooby-Doo" movies. In 2010, Prinze moved behind the scenes for good and became a producer and director for World Wrestling Entertainment.
Sean Connery
In 2003, after his role in "The League of Extraordinary Gentlemen," former James Bond star Sean Connery announced his retirement from acting. He can still be seen photographed occasionally in the crowd at tennis matches, but for the most part he is enjoying his retirement from his home in the Bahamas.
Meg White
In the early '00s, Meg White backed up Jack White as the drummer of The White Stripes, but her shy and quiet nature was always a strain on the band. The White Stripes broke up after cancelling shows due to Meg's anxiety and she has not been heard from publicly since the split.
Doris Day
Doris Day was one of the biggest stars of the '60s thanks to her roles in films like "Pillow Talk" and "Calamity Jane." After a brief stint on television, Day announced her retirement from acting in 1975. Afterwards, she dedicated her life to working as an animal welfare advocate at the Doris Day Animal Foundation, where she devoted her time until her death in 2019.
Daniel Day-Lewis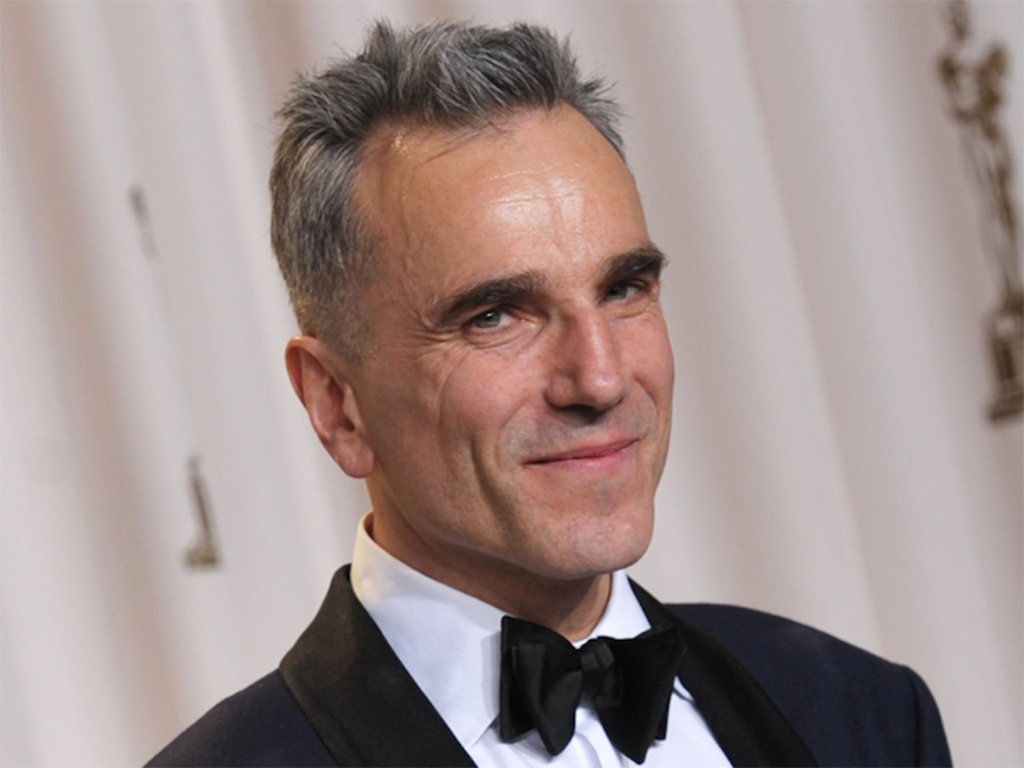 After the release of the 2017 film "Phantom Thread," for which he received an Academy Award nomination, Day-Lewis announced to the public that he would be retiring. Never having been one to share his private life with the world, this may be the last we'll see of this generation's greatest method actor.
Mara Wilson
Mara Wilson is best known for her role as the intelligent, sassy and sweet Matilda in the film of the same name. After her iconic role, she continued acting for a few more years but she began to feel creatively stifled. In 2013, she admitted that her film acting days are over and that she is instead focusing on writing.
Greta Garbo
Once dubbed "The Most Beautiful Woman in the World," Greta Garbo was a sensation in film in the '20s and '30s and her life as a recluse was just as notorious. Garbo quit acting at 35 years old to live a more private life in New York City, where she stayed until her death.
Lauryn Hill
After the release of her debut solo album "The Miseducation of Lauryn Hill," Hill took a hiatus to raise her children and continued to make very few public appearances since. Although she still performs on occasion, her debut album remains the only studio album she has released, despite its great success.
Shirley Temple
As a child, Shirley Temple was the the biggest box-office draw in the country during the Great Depression. After struggling to find roles in her later teens, Temple retired from making movies when she was 22. She then sat on boards for various charities and served as an ambassador to two countries.
Shelley Duvall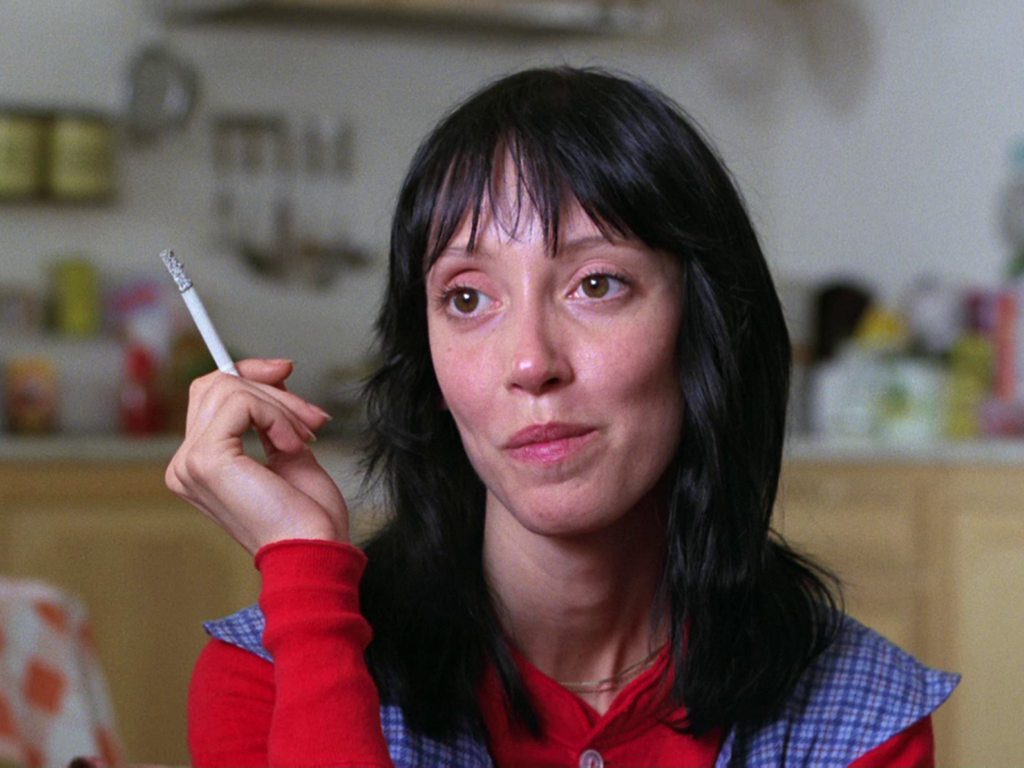 Shelley Duvall is best known for her chilling performance alongside Jack Nicholson in "The Shining." The actress retired and escaped from the public eye in 2002 and only resurfaced once in 2016, when an interview with Dr. Phil showed that she had been suffering from mental illness for many years.
Michael Schoeffling
Michael Schoeffling played the role of Jake Ryan in the John Hughes film "Sixteen Candles" alongside Molly Ringwald. After the acting pool dried up for him, Schoeffling gave up acting and turned to making his own handcrafted furniture and starting a company around it to support his family.
Erik von Detten
Erik von Detten was the swoon-worthy star of movies like "Brink!" And "The Princess Diaries." In 2010, Detten left Hollywood to start a normal life and now works as a broker at an asset management firm. He is so devoted to living a private life that all of his social media accounts are set to private. Bummer.
Danny Lloyd
Danny Lloyd won the role of Danny Torrance in Stanley Kubrick's "The Shining" because at just six years old, Lloyd was able to maintain his concentration for extended periods of time. After appearing in just one other role, Lloyd went back to his life as a normal kid. He now teaches biology at a community college in Kentucky.
Charlie Korsmo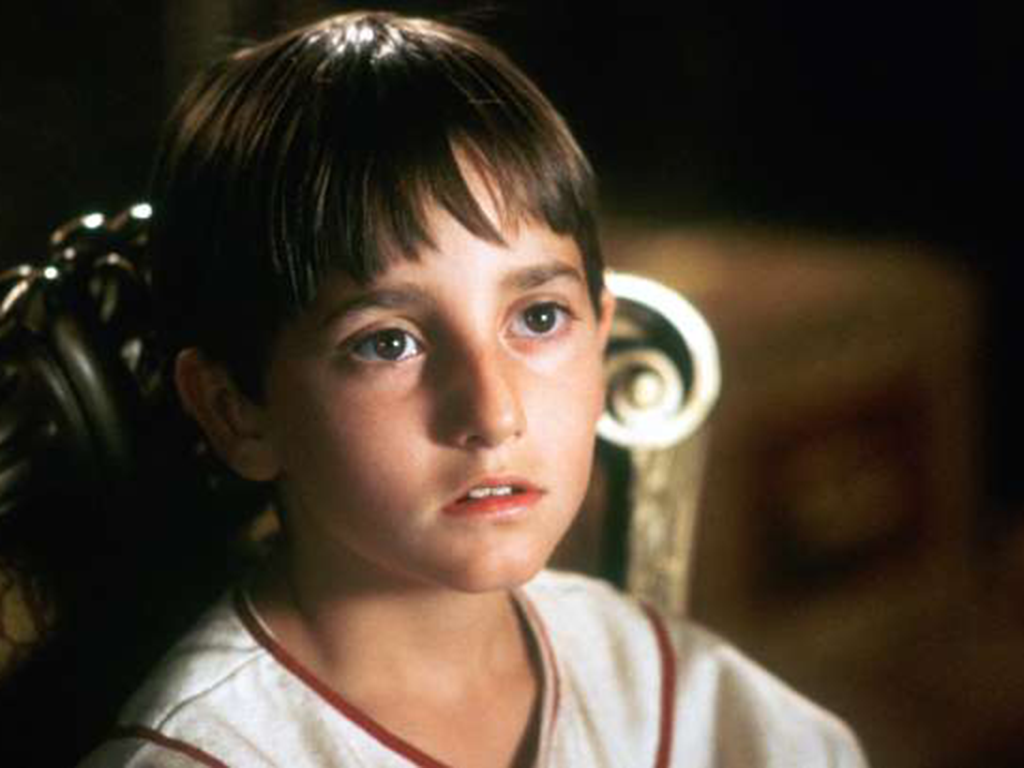 Korsmo is probably familiar to you if you were a movie-goer in the '90s. He landed iconic roles alongside major stars in films like "Hook" and "Dick Tracy." After leaving show business at age 20, Korsmo showed that his true talents are in academics by earning a degree in physics, studying at Yale and becoming a law professor.
Mia Sara
Mia Sara is most recognizable as Sloane Peterson, Ferris Bueller's girlfriend in the classic '80's film. After leaving the acting world in 2013, Sara focused on raising her children with husband, Brian Henson, son of the Muppets creator Jim Henson. The two met when Sara was working with Brian's father for the movie "Jack and the Beanstalk: The Real Story."
Peter Ostrum
Ostrum was in the sixth grade and performing at a children's theatre when talent agents recruited him for the role of Charlie in the 1971 film "Willy Wonka & the Chocolate Factory." After Ostrum returned home from filming, he began to take an interest in animals and worked as a horse groomer for a few years. Today, he works happily as a veterinarian in New York.
Angus T. Jones
Angus T. Jones was once the highest paid child actor on television, earning a record $300,000 for each episode of the ninth season of "Two and a Half Men." During the show's run, Jones was very vocal about how uncomfortable he was with the storylines and dialogue his character had to partake in. Since the end of the show, Jones has quit acting entirely and now manages an event planning company.
Gene Hackman
Gene Hackman had a distinguished acting career and won two Academy Awards for his roles. After his career fell to a point where he started alongside Ray Romano in a box office flop titled "Welcome to Mooseport" in 2004, he retired from acting entirely. Since then, he has written some historical fiction novels and enjoyed his retirement in the Florida Keys.
Kristy McNichol
Kristy McNichol won two Emmy awards when she was just a teenager for her role in the drama series "Family." So, whatever happened to the charismatic spitfire? After she left acting entirely in her early 30's, citing severe anxiety as the main reason, she quietly came out as gay in 2012.